It's a little review of what I've read since the start of the year (because July is halfway through the year, geddit?) You know me. Any excuse to talk about BOOKS!
1. Best book you've read so far in 2014.
Well this is a cruel question. ~rolls up sleeves~
You know I can't pick just one. HERE WE GO.
Such a sad, gorgeous novella. Completely unexpected, and brilliant. Review here.
I love Jane Austen. A lot. Review here.
Reading these was a long time coming - I finally did, and they were brilliant. Love, love, love.
A compelling and beautiful novel. Review here.
Terrifying, eye-opening biography and autobiography telling the story of three generations of women living in twentieth century China. The most profoundly affecting book I've read this year. Review here.
Well, I got it down to five

(five, that is, when you count The Hobbit and LotR as one book .... cheating ... yes ... but still ... )

... be proud of me! This is not including, though, my rereads of the unerringly brilliant Harry Potter and Anne of Green Gables, and some Georgia Nicolson.
2. Best sequel you've read so far in 2014.
I've read very few sequels this year ... I'm soon to read The Dream Thieves but I'm yet to own it!! So, what sequels have I read?
~ Several Georgia Nicolson novels - numbers 4, 5, and 6. They are brilliant. I love them.
~ Allegiant. I liked it.
~ I read The Lord of the Rings .... which I guess is the sequel to The Hobbit??
~ And I reread all the Harry Potters in January .... does that count??
I guess I'll have to go with LotR - whilst I love Harry Potter and Georgia Nicolson (like, a LOT), I feel like they don't really count ...
3. New release you haven't read yet, but want to.
ZERO HOUR. EMILY WANTS ZERO HOUR.
4. Most anticipated release for the second half of the year.
I CANNOT EVEN DESCRIBE HOW MUCH I AM WAITING FOR THIS BOOK. SEPTEMBER, EVERYONE. SEPTEMBER.
5. Biggest disappointment.
7. Favourite new author. (Debut or new to you)
George Eliot! Not a debut (she died over 130 years ago), but new to me since I read the aforementioned Adam Bede.
8. Newest fictional crush.
GILBERT BLYTHE. Asdfasdfkljfd is all I have to say.
9. Newest favourite character.
10. Book that made you cry.
Can't answer this one - as I discussed in this post, I do not cry at books.
11. Book that made you happy.
Anne of Green Gables :')
12. Favourite book to film adaptation you saw this year.
Um. I've not seen Divergent. I've not seen The Fault in our Stars. What have I seen?? ... ~promptly forgets all films ever made~
Nope, I can't think of anything.
13. Favourite review you've written this year.
I have no idea ... what reviews have you guys liked??
14. Most beautiful book you've bought so far this year (or received)
I think I'll have to cheat and say two for this one.
Bought secondhand for £2.
(YES! THE CHARITY SHOP SNAFFLER STRIKES AGAIN.)
Never heard of this book before. But it's pretty. So.
Also bought this one secondhand. Pretty, yes? Yes.
15. What books do you need to read by the end of the year?
We've talked about this already. EMILY WANTS ZERO HOUR.
What. Are. Words.
Why do I not own this yet?? D: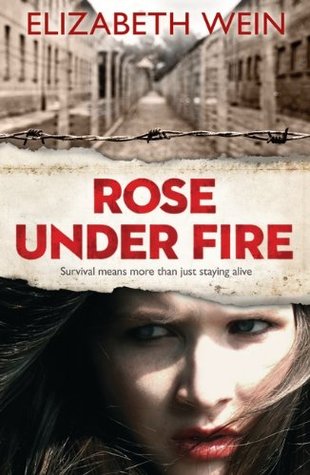 WHY. Have I not read this yet. It's OK. I have it. Soon, SOON.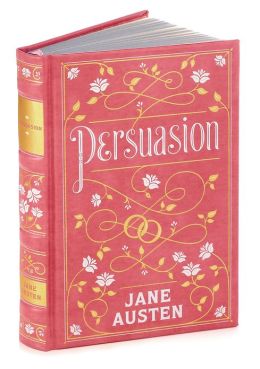 <3
I need to read this ... I mean I do actually need to, for school - but I want to as well!
I've been told this book is amazing. I own it after buying it secondhand. And it has a dragon on the cover. Therefore: I must read it.
After the extreme levels of obsession projected by Amy, Treskie and Bella Delallo? I want to read these books a lot. A LOT.
Aaand that is it from me. If you participate in this link-up, do let me know. Thanks to Chami and Ely for organising it!
Emily x