I am the blood of the dragon
*, and for this reason my loyal serf
Ashley
tagged me for the Dragon Loyalty Award.
*I'm actually a Stark ... to be honest I don't care what I am, as long as I marry my true love Jaime.
Because I am a benevolent ruler I decided to comply.
The rules are as follows:
1. Give seven facts about yourself
2. Tag other bloggers (dragons only)
I was ready to take part in this amusing diversion, when I remembered an important truth: that dragons are not loyal.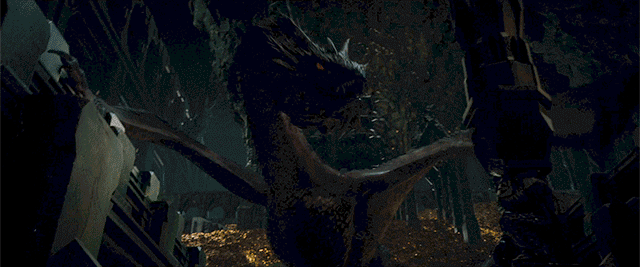 Consider Smaug. Consider Drogon. Consider Norbert.
So I shall not pander to the puny rules of this puny award.
Instead, we shall play a game.
Seven, the rules say, but I do not bow and scrape to the rules. Instead, of seven, I make it nine.
Nine facts, then, but are they true?
You do not know.
I will deign to tell you one thing: that I shall split them four and five.
Four are true, five are false; or five are true, and four are false. This is the first thing you must decide.
Then tell me in the comments: what is true, and what is not?
How well do you know this dragon queen?
[all images from Pinterest]
1. My favourite colour is blue. It's so peaceful and so calming, and I wear it a lot.
Midnight Sun by Eric Ravilious
2. I really like historical fiction. I find it so interesting; it's one of my favourite genres.
3. I have intentions of one day shaving my head, because I think it's important for a woman to shave her head at least once in her life.
4. Aladdin is my favourite Disney musical.
Henri Matisse
5. I recently watched Mulan for the first time and I really liked it.
6. I love frozen yoghurt. Today (in Santiago, Chile!) I had some lovely mango and pineapple fro-yo with my sister.
7. I used to think backpacks were really uncool but this past year I've had one for school and I've been loving the backpack life.
Egon Schiele
8. I am a selenophile.
9. I write a lot of poetry.
San Juan Island, WA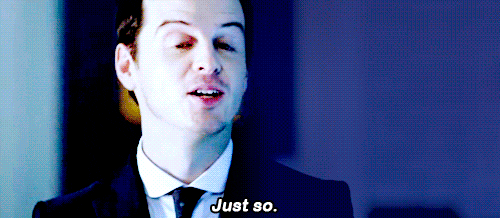 Now it's up to you. Give your guesses in the comments, and I will know how dragon-ly inclined you are.
As for answers, when will they be revealed? I have wondrous vlog-making plans for the near(ish) future, and in that vlog shall be the Grand Reveal. It will be an award vlog, doing Liebster Q&A, but all other Q&A is welcome and is accepted from now on.
I, too, would like to play, so give me three (or five or seven or nine) facts in the comments, and I shall guess accordingly as to whether they are true, or false.
As for the nominees, for the new and improved Dragon Loyalty Award:
Thank you and goodnight.
~***~